Relive, review and catch-up on CCG 2020! Enjoy a selection of video recordings from our meetings, competitions, and contributors. See some of the most commented, most requested and most talked about snippets from a very unusual year.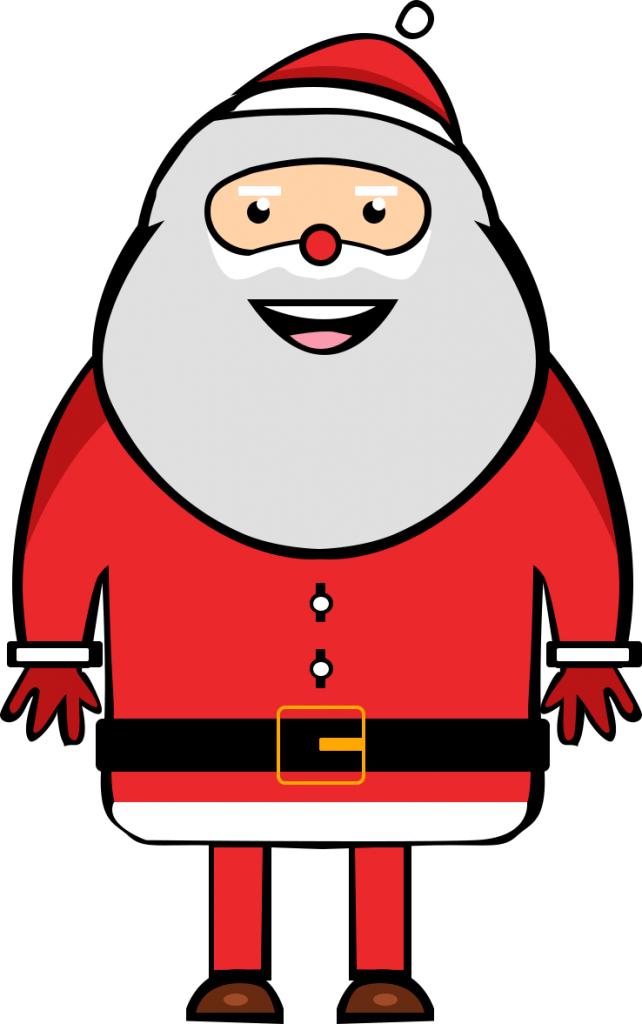 REMINDER:
You need your username and password to login and view the recordings. Contact Tim Murphy mail@timmurphy.eu if you need to update your credentials.
External contributor recordings are time limited. Those guest presenter recordings will be removed after the holiday season.