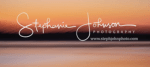 Stephanie Johnson and ICM Stephanie presented a really inspiring session to us
Read More »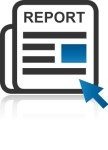 Results, Winners, Runners up, and more… Cork Camera Group postponed their Photographer
Read More »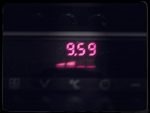 New Deadline for Monthly League Reminder that we have a new deadline
Read More »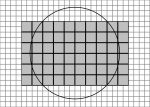 Hi Everyone, Next Tuesday, Oct 27 2020, is Competition Night. This month's
Read More »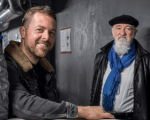 Damian Mc Carthy speaks about his debut horror feature and IndieCork Opening
Read More »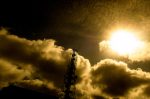 CCG members might enter this competition? Sample-Studios in partnership with Gurranabraher Credit
Read More »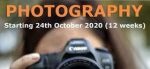 Griffith College Cork campus are running a 12 week accredited photo course
Read More »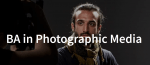 The BA in Photographic Media prepares graduates to work in the fast-paced and
Read More »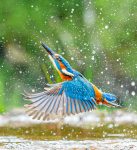 This week we have our first Members Critique Night of 2020.
Constructive critique, of submitted images, is a a very powerful learning medium. Different perspectives can challenge us to look anew at our images and explore possible options to improve composition, re edit for impact, clarity, etc. Always a good session to look forward to.
Read More »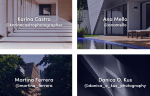 from the MPB site "For this series, we interviewed seven incredible women
Read More »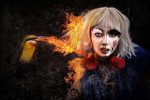 8º International Salon of Photographic Art of Nuevo Foto Club Argentino We
Read More »
Photograph Life,
Create
Display
Inspire
Develop
Frame
Art.