Covid19 Proposal for POTY  2020
The POTY has always been a Print Competition, and we would like to continue that tradition this season – despite health restrictions.
In order for this to happen we propose the following:
6 Prints per Photographer
Max size print A4
Prints NOT mounted
Prints would probably be posted to Paul Flynn. ( Clarification to follow)
Prints will be delivered to Judges for scoring ( 2 Judges). Paul will look after this.
We hope to record the commentary of both judges and Replay them back – as with our previous 2020 competitions.
POTY Annual Competition
Following the completion of the league competition, at the end of the season, we hold our annual Cork Camera Group Photographer of the Year Competition (POTY).
Label your Prints
A completed entry sticker with your CCG ID number must be present on each print.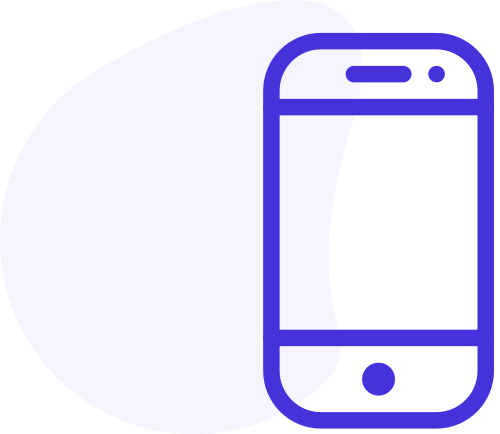 Want to know more?
Any questions can be directed to our competition secretary who can be reached via our 'contact' page.