Cork Camera Group was formed in 1986 and has been meeting almost continuously ever since. Our programme is varied and includes group outings to various beauty spots around the country, guest speakers, workshops, competitions and various photo projects. During pandemic times we have converted to online events, coached online tutorials and other non-contact activities.
Our Mission
"To develop, promote and improve the knowledge, practice and appreciation of the art of photography"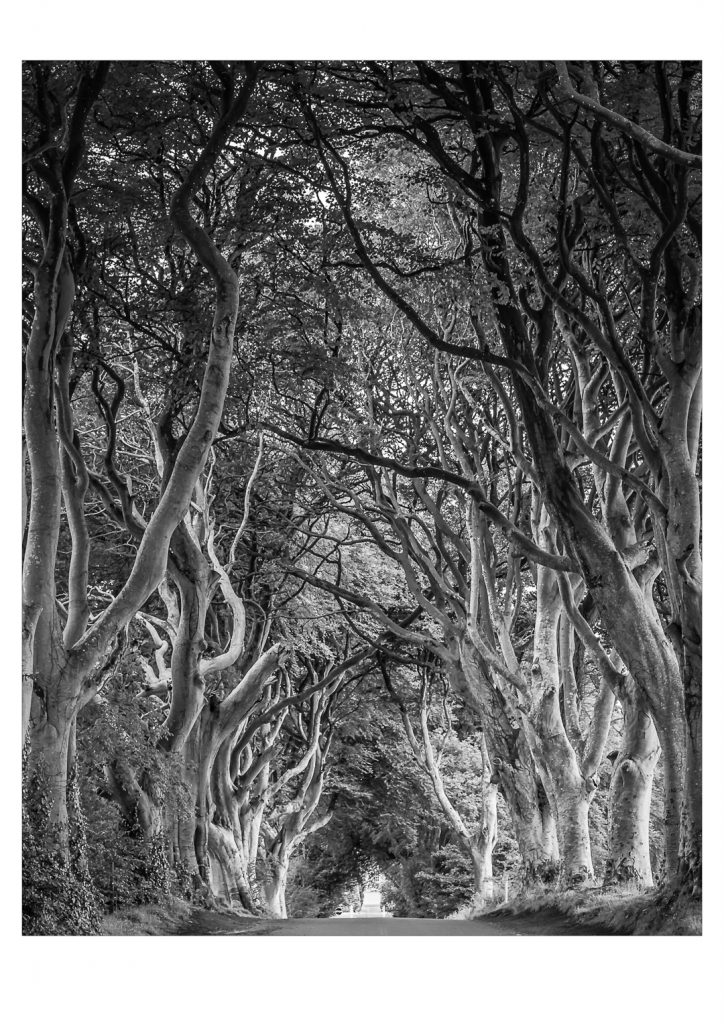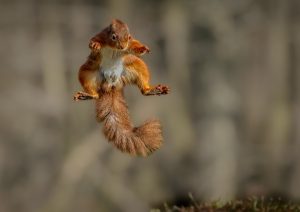 the group
The group size varies between 30 to 60 members. The Cork Camera Group is a member of the Irish Photographic Federation (IPF) and the Southern Association of Camera Clubs (SACC) and we participate in their leagues and competitions.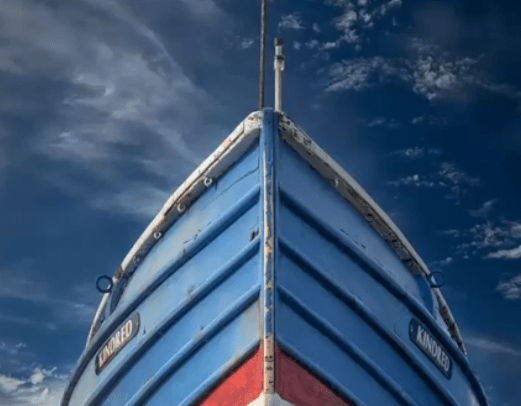 Where are we?
Group meetings are held at De Bresillac Suite, SMA Parish Wilton Community Centre, Cork, Ireland.
We meet every Tuesday at 8.00pm – between September and May.
Call in and see us!
We would love you to join Cork Camera Group. Please feel free to drop in any evening to one of our meetings and see if our style suits the way you want to learn and play!