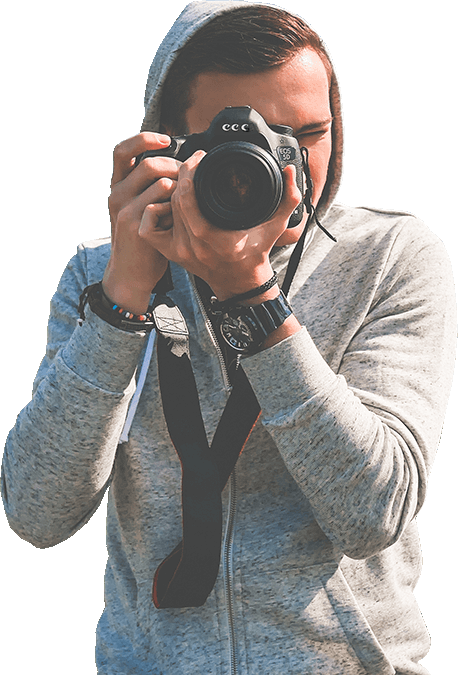 The Cork Camera Group programme  for the coming season.
Valid from January to June 2021.

January 5th:
Speaker: Kevin Day AIPF, East Cork Camera Group
Title: 'A good photo keeps a moment from running away.'
January 12th:
Audio Visual (AV) Production and Presentation by Martin Duggan, LIPF, AFIAP.
Speaker: Colm Burke.
Title: '10 Years of my Travel Photography.'
January 19th:
Presentation by Killarney Camera.
January 26th:
Monthly League Competition – Open
February 2nd:
Speaker: Dennis Horgan, Aerial Photographer and Author.
Title: To be announced.
February 9th:
Speaker: Bill Power, FIPF EFIAP/p MPSA ARPS.
https://www.billpowerpx.com/
Title: 'In the Nature of Things – nature not nude.'
February 16th:
Critique
February 23rd:
Monthly League Competition – Themed, Rule of Thirds
March 2nd:
March 9th:
Speaker: Theodore Kefalopouls, B&W Minimalism Fine Art Photographer.
Title: 'Time and Light'.
March 16th:
Speaker: Joe Doyle, Malahide Camera Club
Title:'Curves'
https://500px.com/p/joedoyle?view=photos
March 23rd:
Critique
March 30th:
Monthly League Competition – Open
Title: 'A good photo keeps a moment from running away.'