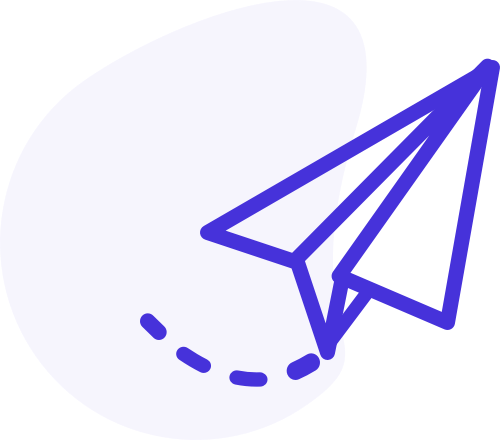 August to December 2020 Now Available!
Cork Camera Group is made up of  all its' members. The committee is elected annually and acts on behalf of the members to achieve these main objectives:
The smooth day to day running of club activities
The future success of our orginisation
You are encouraged to contribute in any way you can toward achieving these objectives.
Meetings
The Cork Camera Group committee meets, on average, once each month. During those meetings your elected club officials discuss topics and make decisions on behalf of Cork Camera Group and its members.
Now Available
Now, for the first time, the minutes of those meetings are available for any member to view. We have published the committee proceeding in PDF. Members can:
Download the PDF or read online
Open the PDFs using a password
Get the password that was sent to their registered email
Members: Click the link below to access the 2020 committee minutes page.