2020 online meetings until further notice
You'd be mad to miss any !!!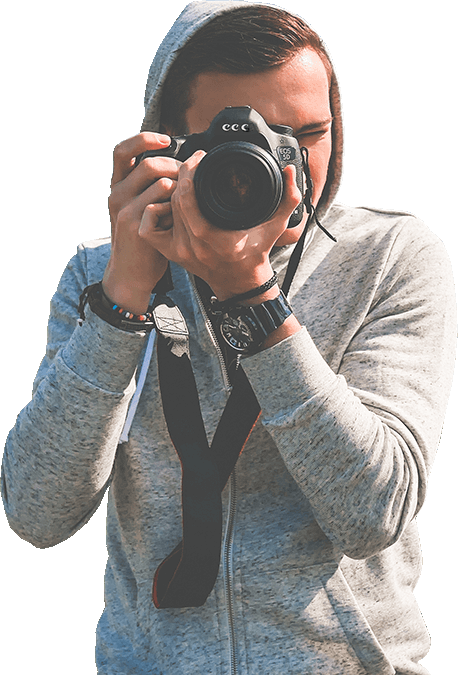 Hope you enjoy the start of 2020
"There are lots of photos, and photo themes. There are so many techniques and genres to talk about.
"We select the themes, speaker topics and tutorials we feel will make the best mix for the year. Do you have anything you would like to see on the schedule?
Cork Camera Group 2020-21