Charlie O'Donovan FIPF, EFIAP.
Thank you for taking the time to look at some of my images. If you like what you see, you can see more on https://www.flickr.com/photos/charlieskibb/
I have been interested in taking photographs since my late teenage years (that's not today or yesterday). I joined Cork Camera Group in 2011 and realised soon after that, 'you don't take a picture you make it' as Ansel  Adams famously said. I am interested in all types of photography but am constantly drawn back to Landscape, Seascape, Long Exposure, Architecture, Macro and Street Photography.
When I create an image, I like to present it in a way that is not seen by the eye, or at least not seen by the casual glance. This translates to everything from, a broad landscape on a foggy morning, to capturing elements in water using long exposure techniques, to using a macro lens to capture patterns in ice, to finding compositions in buildings, that the passer by will not generally observe. I like to keep my compositions simple and strive for minimalism whenever I can.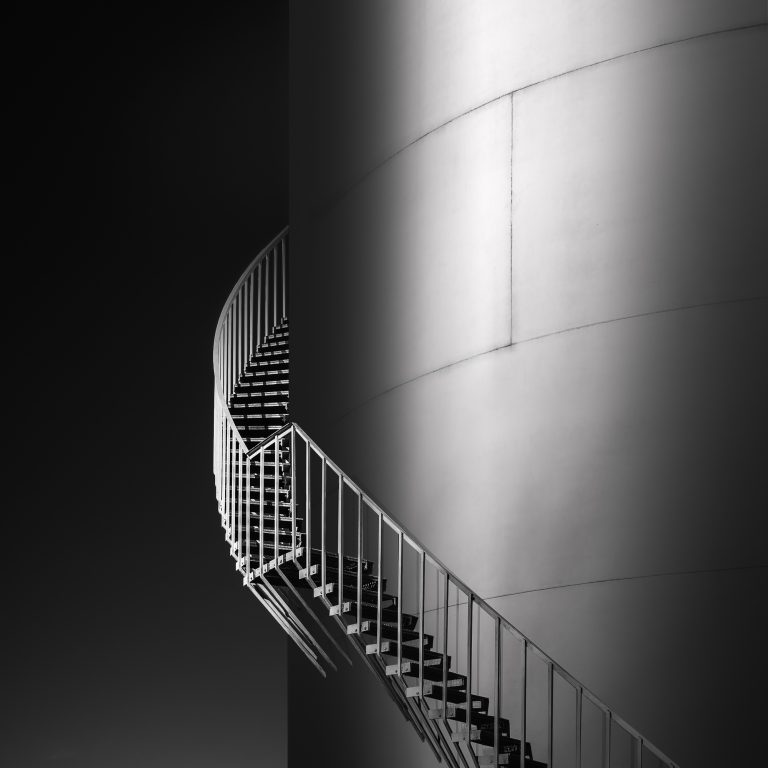 Click on an image below to enter Lightbox Gallery
© Owner All Rights Reserved.