From Canon to Sony: Navigating New Heights in Photography and Travel
I've switched over from Canon to Sony in the last few years which after a shaky start I am now very happy with. I use the Sony A7R3 Mirrorless camera with the 16-35GM,24-105 and the 100-4–GM lenses. Last year I bought my first drone . The DJI Mavic 3 Pro which has been a huge game changer for me in photography. I now can get to angles and positions that were impossible before.and the perspective from above has opened up a whole new world for me. The DJI Mavic 3 Pro is a fantastic starter drone for beginners as it is so easy to use. My two passions in life are travel and photography(don't tell my wife) and I really love mixing the two up. There is no better feeling than being alone or with friends amongst an epic landscape somewhere in our beautiful world.My favourite place for epic landscapes is Iceland. A place where I keep returning to.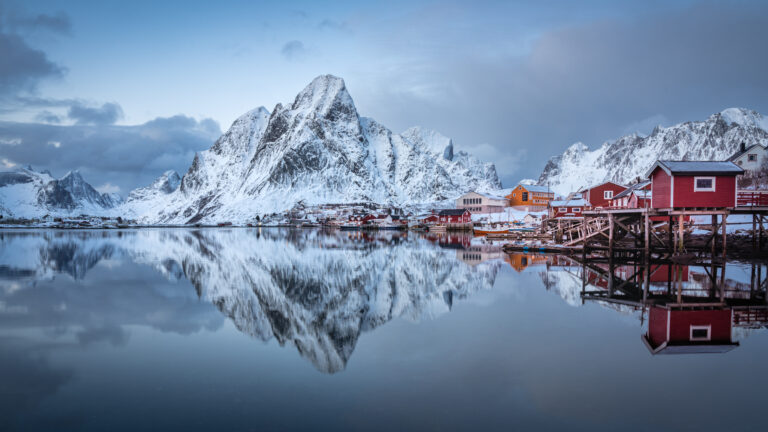 Click on an image below to enter Lightbox Gallery
© Owner All Rights Reserved.