One morning during the covid period I decided to take my old camera along with me on my long walk around Cork city. Since then I rarely leave the house without it. I have found that this little camera has opened a whole new way at looking at the environment around me and how I interact with it; I find this to be very therapeutic. Everybody now has a camera in their pocket, don't be shy, use it, it can be very rewarding. Hope you enjoy my walkabout images.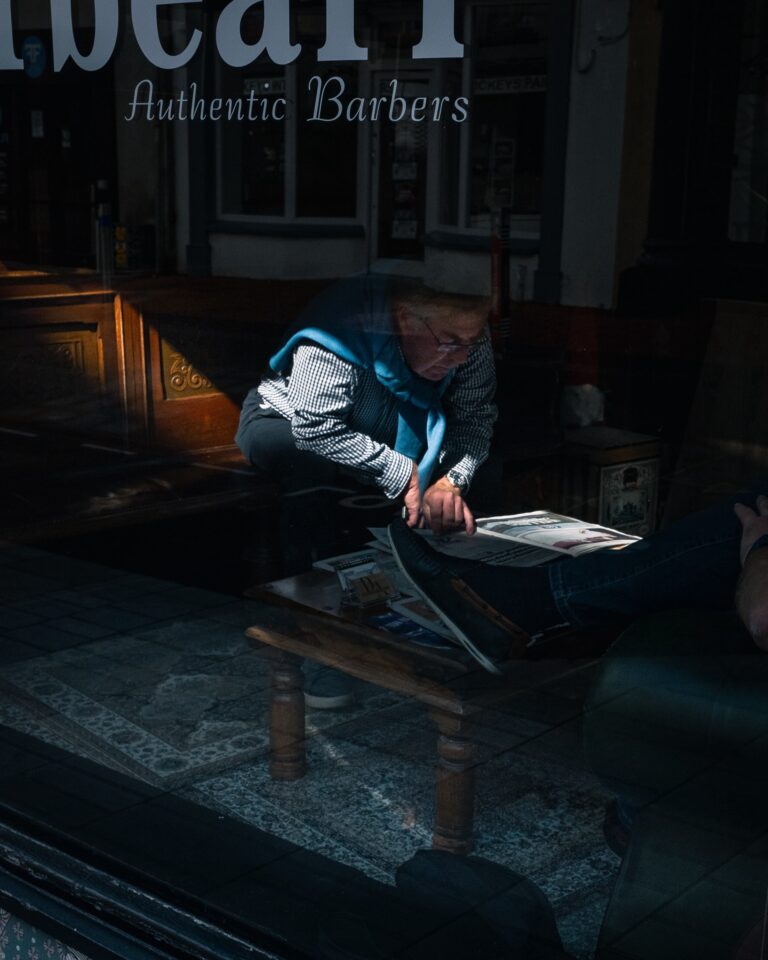 Click on an image below to enter Lightbox Gallery
© Owner All Rights Reserved.