Capturing Landscapes and Seascapes Through Nikon's Lens.
Paul Carroll, a landscape and seascape enthusiast, wields a Nikon 750 camera with 18-35mm and 70-200mm lenses. His gear includes a tripod, filters, and a remote shutter release. Paul mainly edits in Lightroom and Photoshop. While he has been taking photographs for a number of years, Cork Camera Group is the first camera club he has joined. Outside photography, aviation is his second love.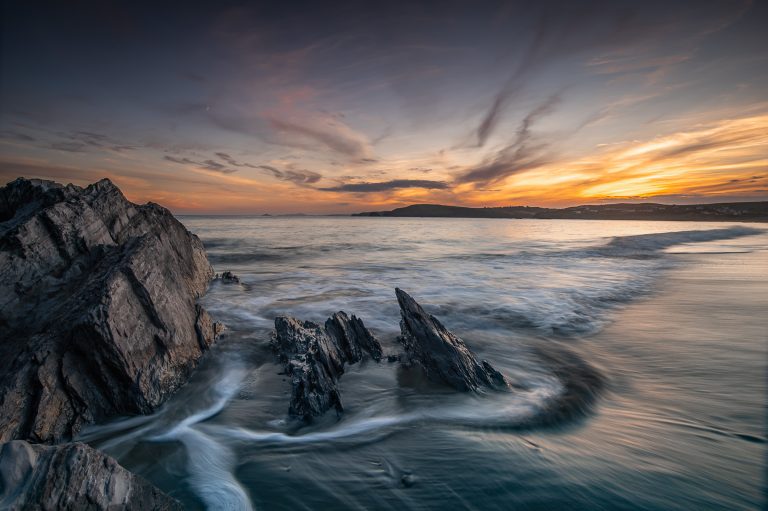 Click on an image below to enter Lightbox Gallery
© Owner All Rights Reserved.