"Birdwatcher's Paradise: Capturing Cork's Avian Wonders and More"
I have a particular interest in wildlife and have photographed birds in and around Cork at Harpers island Wetlands, Glounthaune, John O'Callaghan Park in Glanmire and the Glen River Park off the north Ring road and Ballyvolane. It is also a privilege to photograph Puffins, Gannets and Razorbills on the Saltee Islands. Being outdoors, observing nature up close is very therapeutic, calming and restorative, even if the birds are almost always in a state of perpetual motion. I am a member of Cork Nature Network, BirdWatch Ireland and Butterfly Conservation Ireland (BCI), all of whom do marvellous work with scarce resources.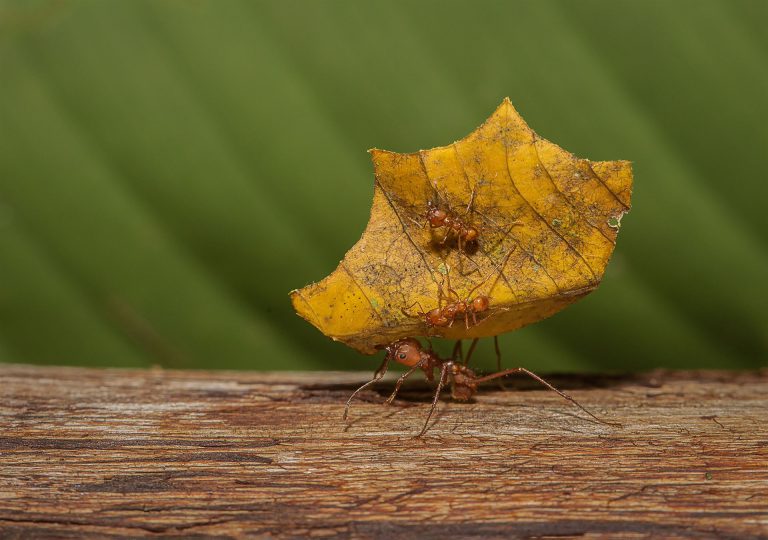 Click on an image below to enter Lightbox Gallery
© Owner All Rights Reserved.